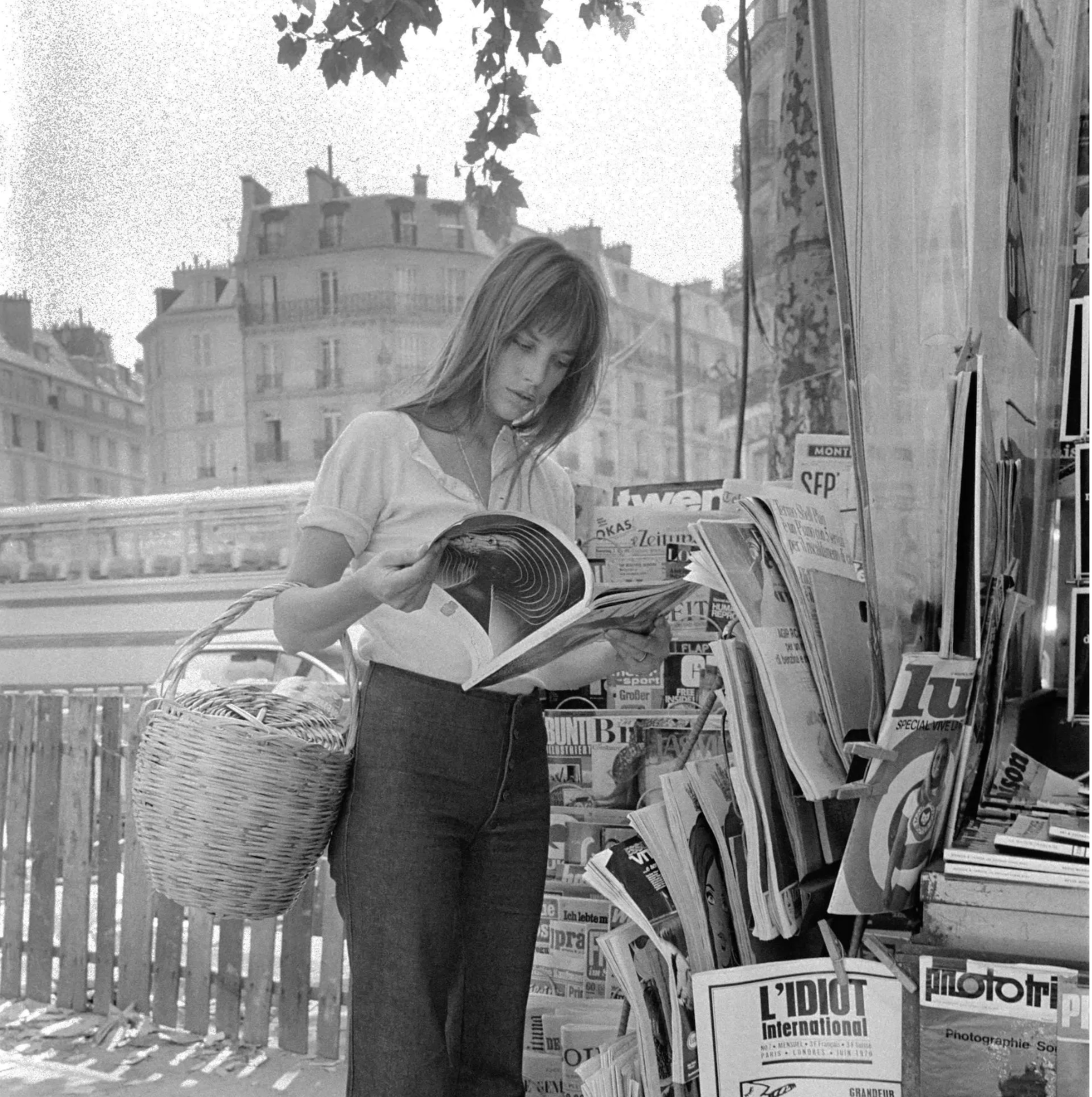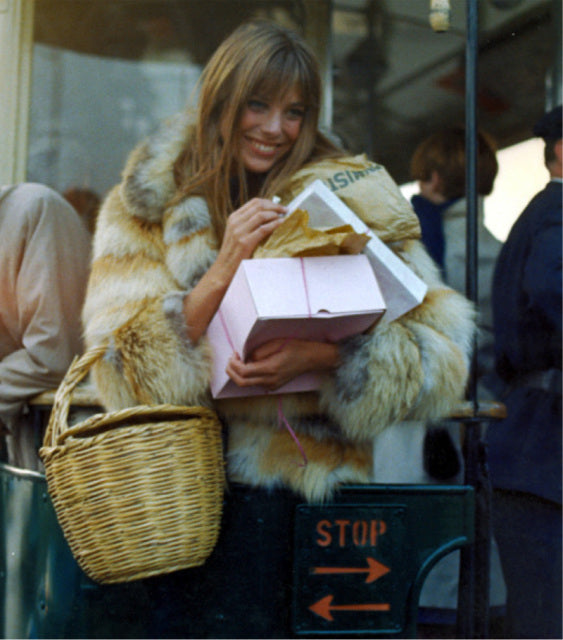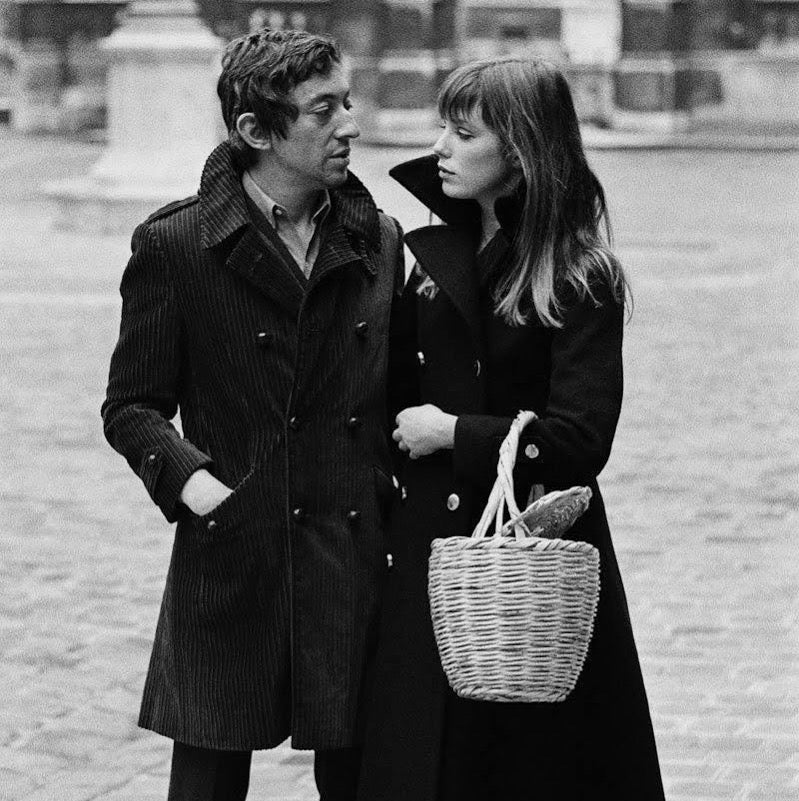 Original Jane B. basket - EXCLUSIVE
EXCLUSIVE to revevert.dk
This is the original Jane Birkin basket. Handmade in Algave in Portugal.
Jane Birkin adopted the wicker basket bag after coming across it in Portugal in the 1960s. It was nothing more than a fisherman's basket, but she adored it. From then on, she carried it absolutely everywhere with her – from the airport, to the farmer's market, even parties. 
The basket has come to represent a certain carefree, bohemian lifestyle, and it's easy to see why it's remained such a beloved fashion accessory for so many years.
Handmade i Portugal
Size: 23-25 cm x 25-25 cm
100% Cane
Instructions for proper use: open and close the lid by gently pressing down the handle
The story: 
These baskets have been made in the Algarve for decades, or more like centuries. 

The basketwork is a typical Algarve art, more precisely, from Tavira, Castro-Marim 
and Alcoutim, the Eastern Algarve. Where they are made of all sizes and used for all purposes. 
Entire families made their living around this craft. Now little is used and little is sold, as plastics has replace most of the baskets. As time passes there are less people who know and carry on this craft. 
Cane (cana in Portuguese) is abundant along the large water lines, cane continues to be a precious raw material and widely used by people of "Baixo Guadiana" (region in Algarve, South of Portugal)The main tool of the basket maker is his hands. 
---
Contact us tlf.: +45 7199 7676
Free shipping on orders over EUR 100,-
Original Jane B. basket - EXCLUSIVE
INFO
Fast shipping
Order before 2pm and you order will be shipped that same day.
We ship from Copenhagen Denmark (EU)
Order tracking
Once your order is packed and shipped, you will receive a tracking number via your provided contact details.
Returns
Easy returns.
All you have to do, is fill out the returnlabel and place it on your box.
Returns from outside of Denmark:
EUR 9,95
Send us a mail on:
shipping@revevert.dk
and we will issue you a return number and send you a link to you returnlabel.
You can also find your return label here
Get in touch
We are always at your disposal.
Please do not hesitate to give us a call, all weekdays from 9am - 4pm:
+45 7199 7676
Or send us an e-mail on:
info@revevert.dk